High-Tech Evidence Analysis Team
What is HEAT?

IN some crime investigations, electronic proof is just as important as physical or witness evidence. HEAT serves as a vital link between police agencies that investigate cases and the district attorneys who prosecute resulting charges in court. Electronic or digital evidence obtained by investigators from suspects – hard drives, phones, camera, etc. – is given to the HEAT Team for recovery and analysis. Later, their findings can be introduced in court.
HEAT specializes in rescuing children from exploitation, teaching safe internet practices, and assuring there is protection and confidentiality for victims of crime.
Equipment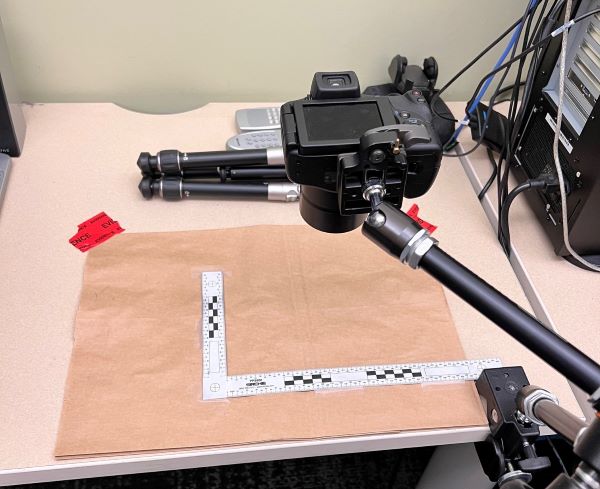 Camera used to photograph evidence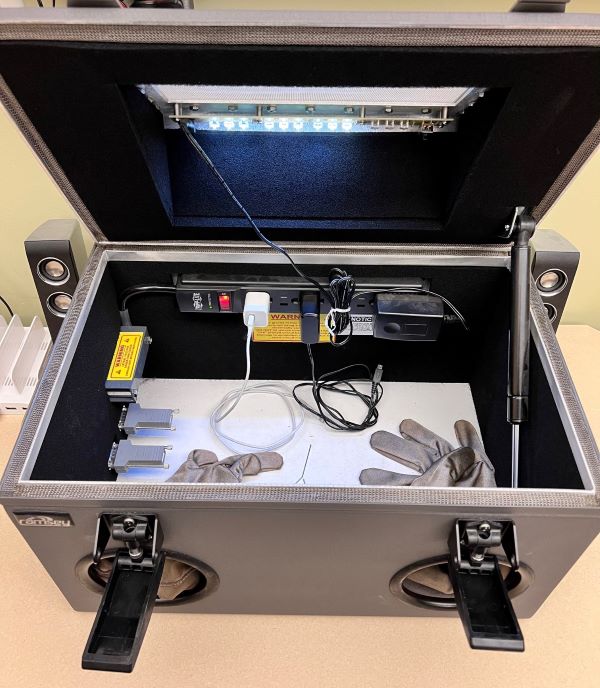 The Faraday Box blocks electromagnetic fields which disables cell phone signals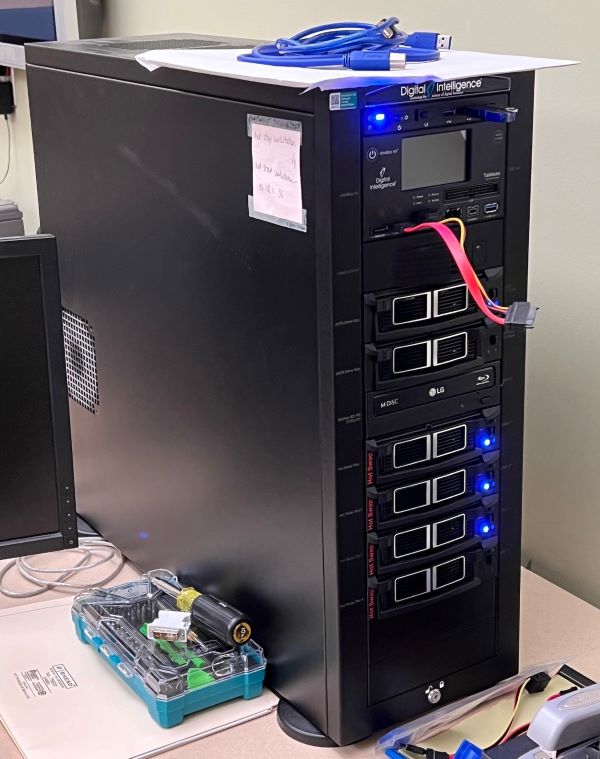 Forensic Recovery Evidence Device optimized for digital forensics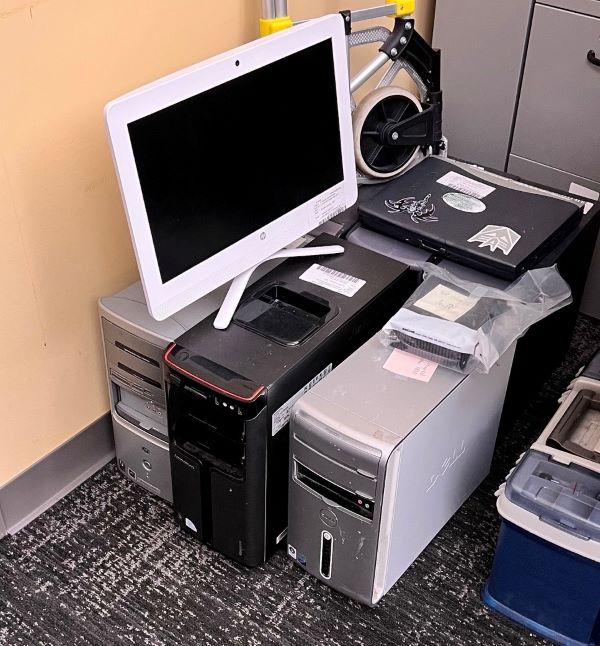 PCs and Hard drives ready to be digitally analyzed