Community Work Crew Service Program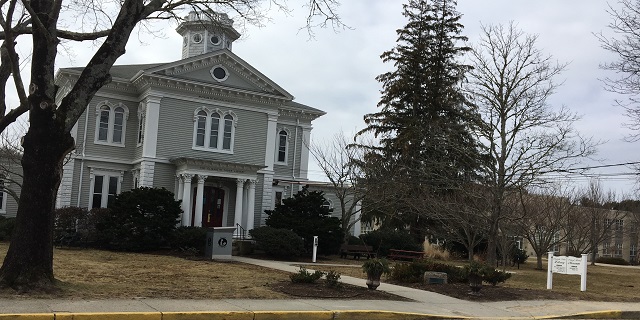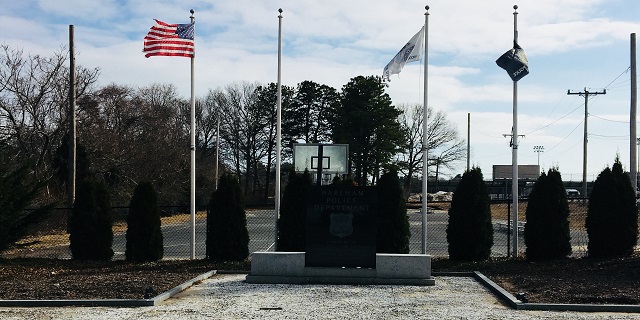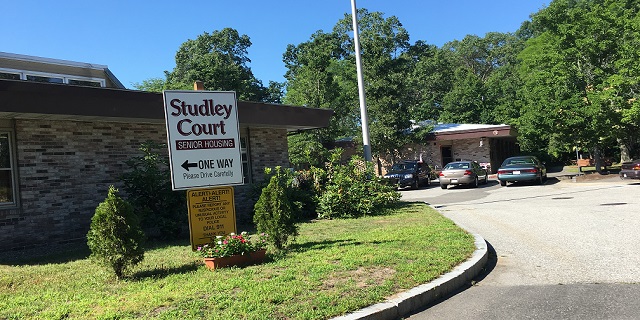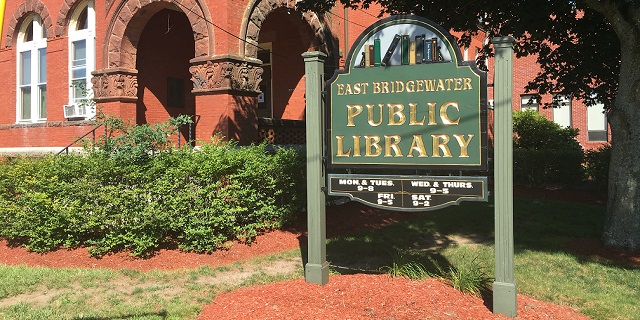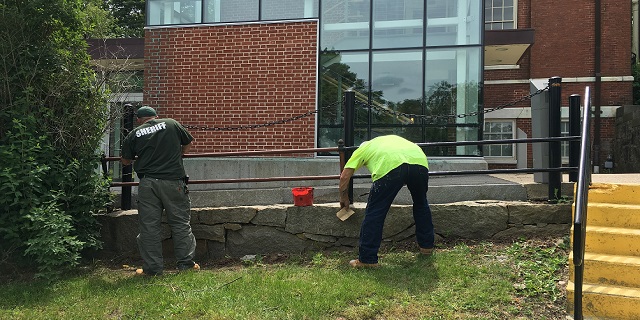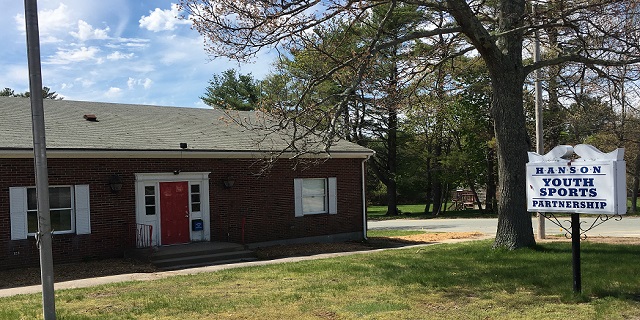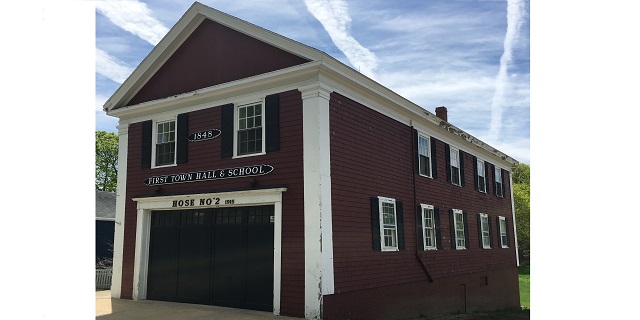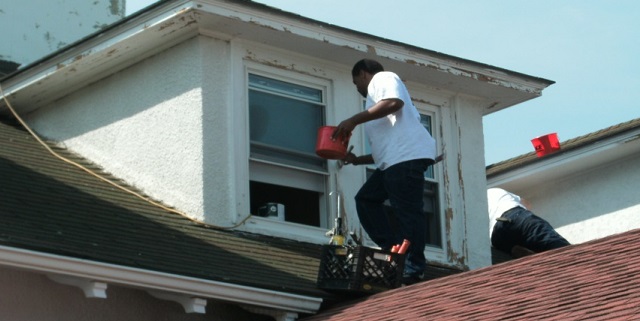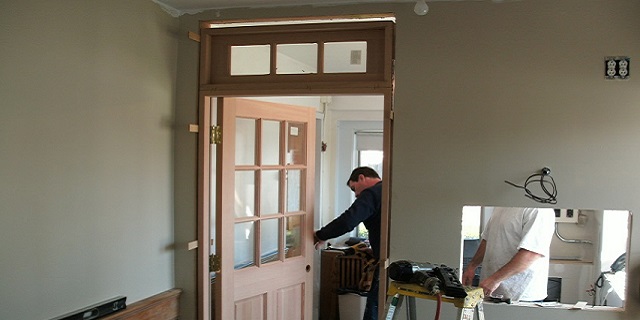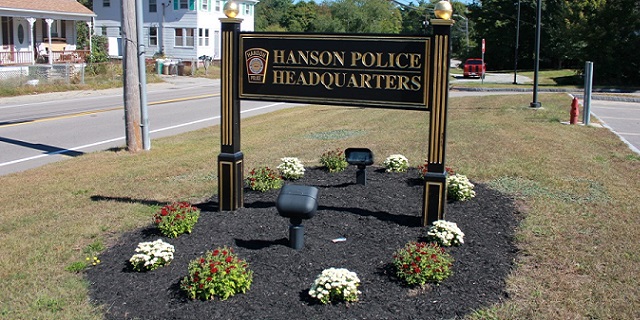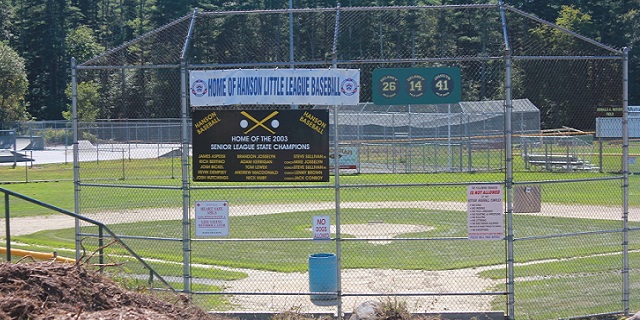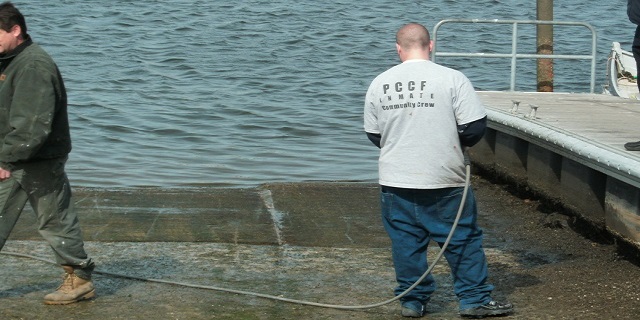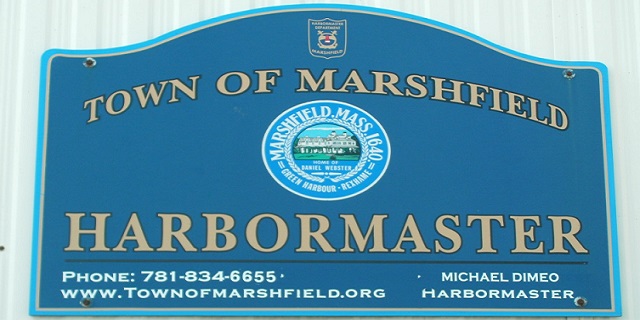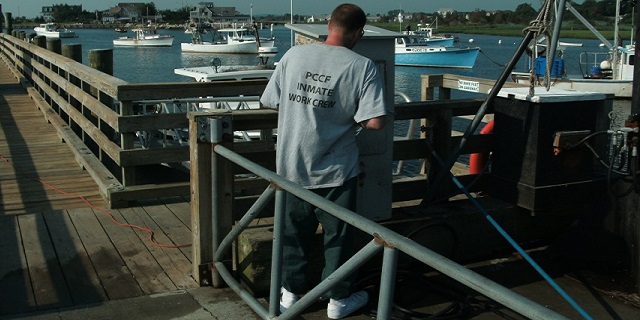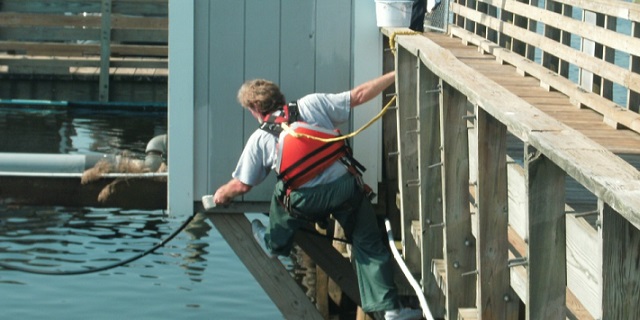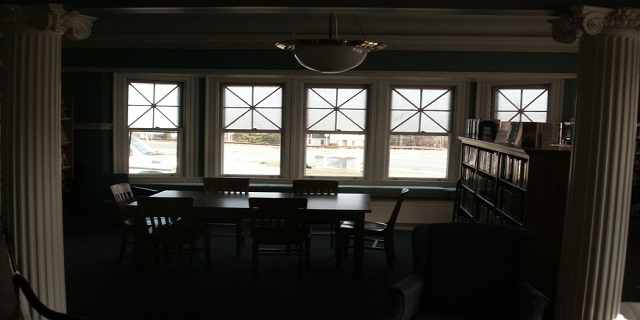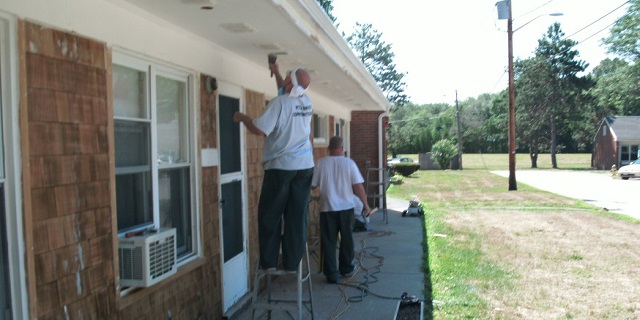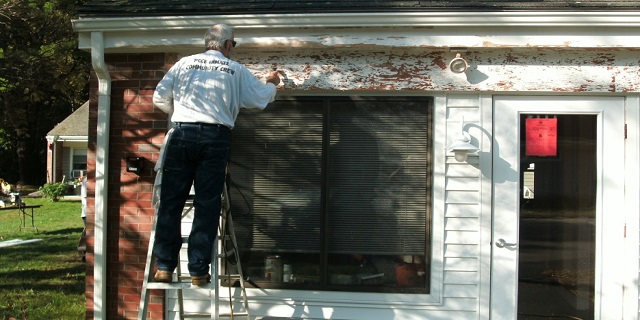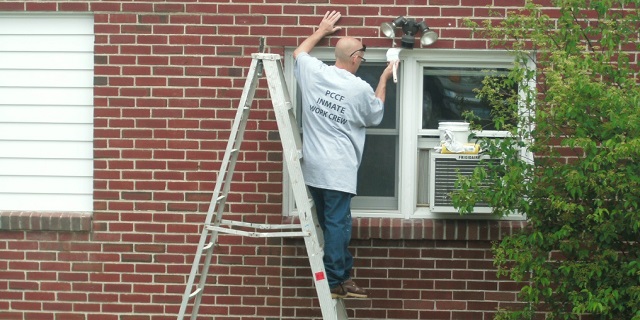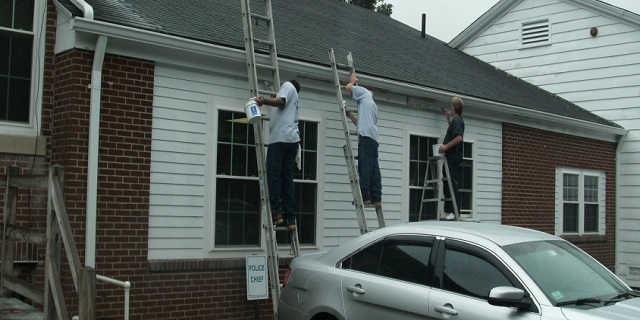 Our Primary Mission

Our primary mission is to protect the public by operating a safe, secure, and rehabilitative correctional facility. The Community Work Crew Service Program is designed to aid in rehabilitation. The program provides Plymouth County governmental and non-profit organizations with no-cost inmate labor for worthwhile projects.
Opportunity
The program creates an opportunity for carefully screened inmates to "give back" to the community under the supervision of a community service correctional officer and a chance to learn work and job skills such as basic carpentry, masonry, landscaping, and painting.
Interested?
Ways that organizations interested can apply for program assistance:

Project Labor Request Form

call Assistant Superintendent Nicole Defrancesco: 508-830-6324
Once Approved
A Community Service supervisor will make a site visit to review your project and assist in creating a stock list. All materials must be purchased by your organization and delivered on site before work begins.
There is a high demand for assistance so we urge applicants to submit requests as far in advance as possible.

We appreciate your interest in the Community Work Crew Service program.