Graphic Arts Department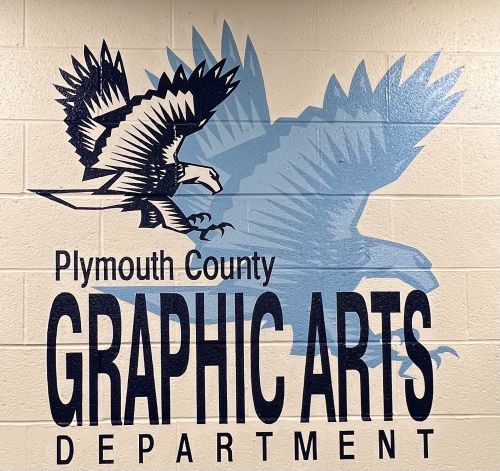 You can learn more about the print shop and view finished products by clicking here

The Plymouth County Sheriff's Graphic Arts Department is an inmate educational program which provides inmates with the opportunity to learn entry-level skills in offset and digital printing, silkscreen, and embroidery. The shop produces numerous high quality products for municipalities, non profit groups, and our own department.
Offset & Digital Printing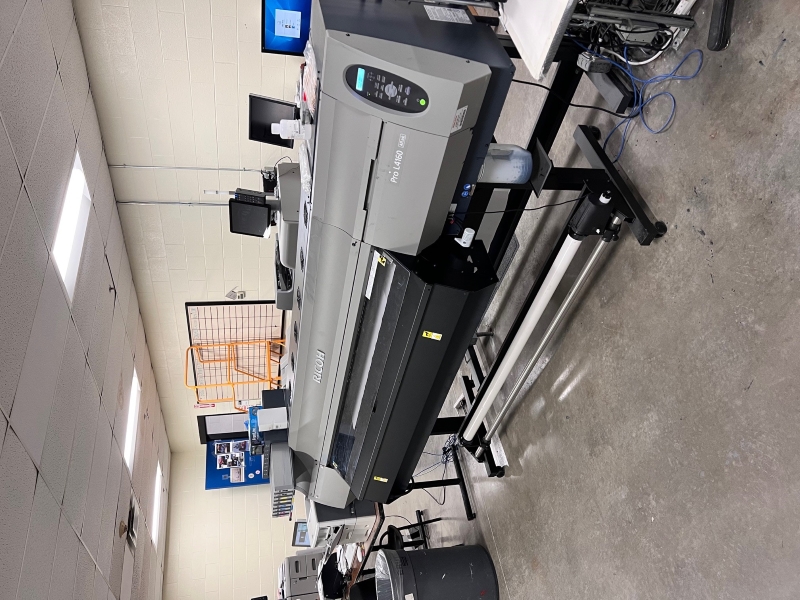 Print items range from envelopes, carbonless forms, letterhead and business cards to full color brochures or booklets. Inmates participate in the work process from start to finish, learning layout, plate making, production and finishing. Bindery services are available for a variety of needs including GBC binding, stapling, folding, padding, collating, tabbing and cutting. The customer can send a digital file to be produced or a custom design can be created. A proof will be sent before production begins.









Silkscreening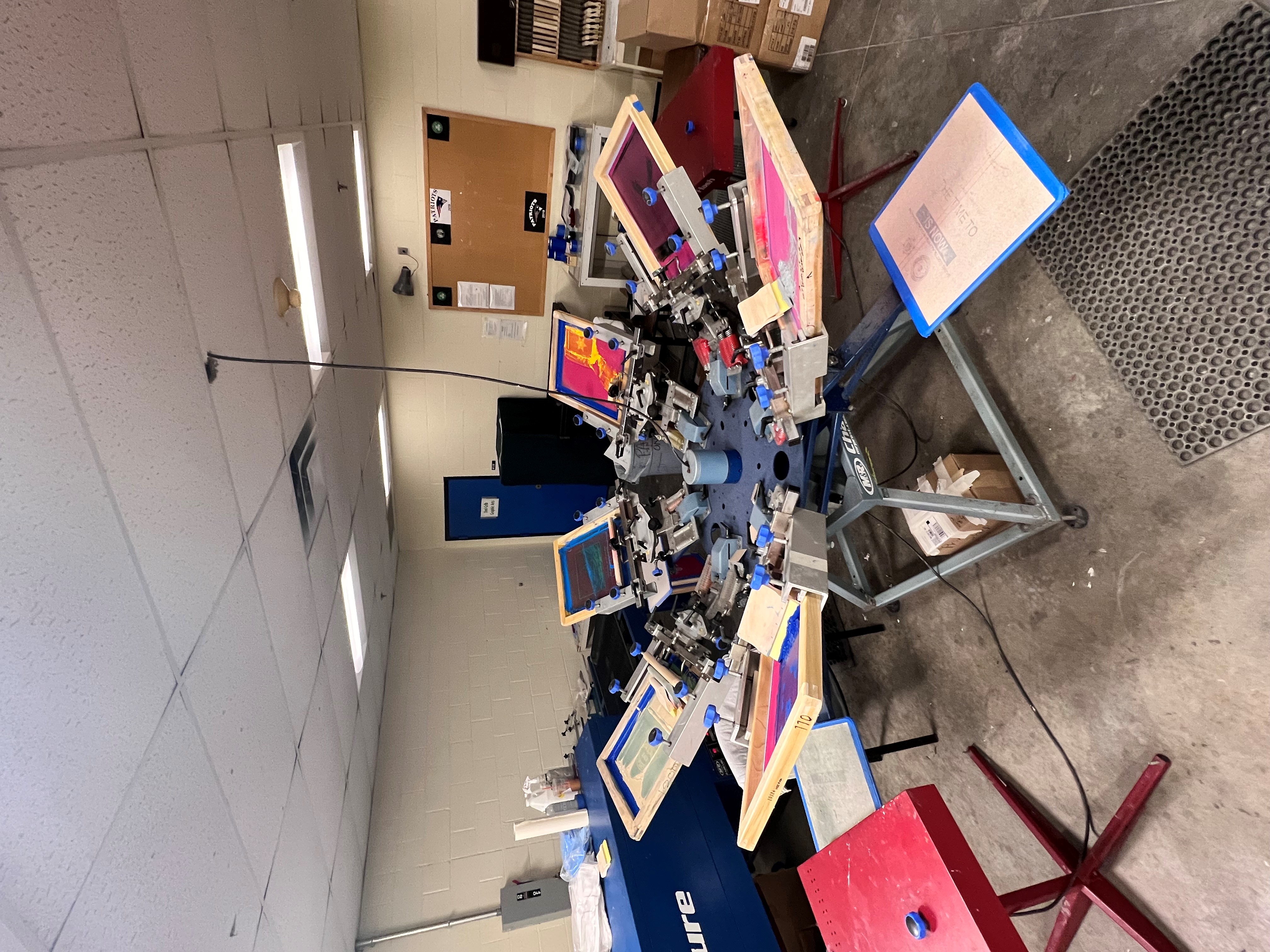 Silkscreening is available on a variety of items including tee shirts, sweatshirts and pants, grocery totes, and canvas bags. Once the design is prepared, each color is burned onto a separate screen. The screen is lined up with the item to be screened, ink is placed on the screen and production is ready to begin.
Silkscreening and embroidery can be used as a profitable fundraiser or to provide a personalized professional appearance for your organization. Price estimates are available on request.
Embroidery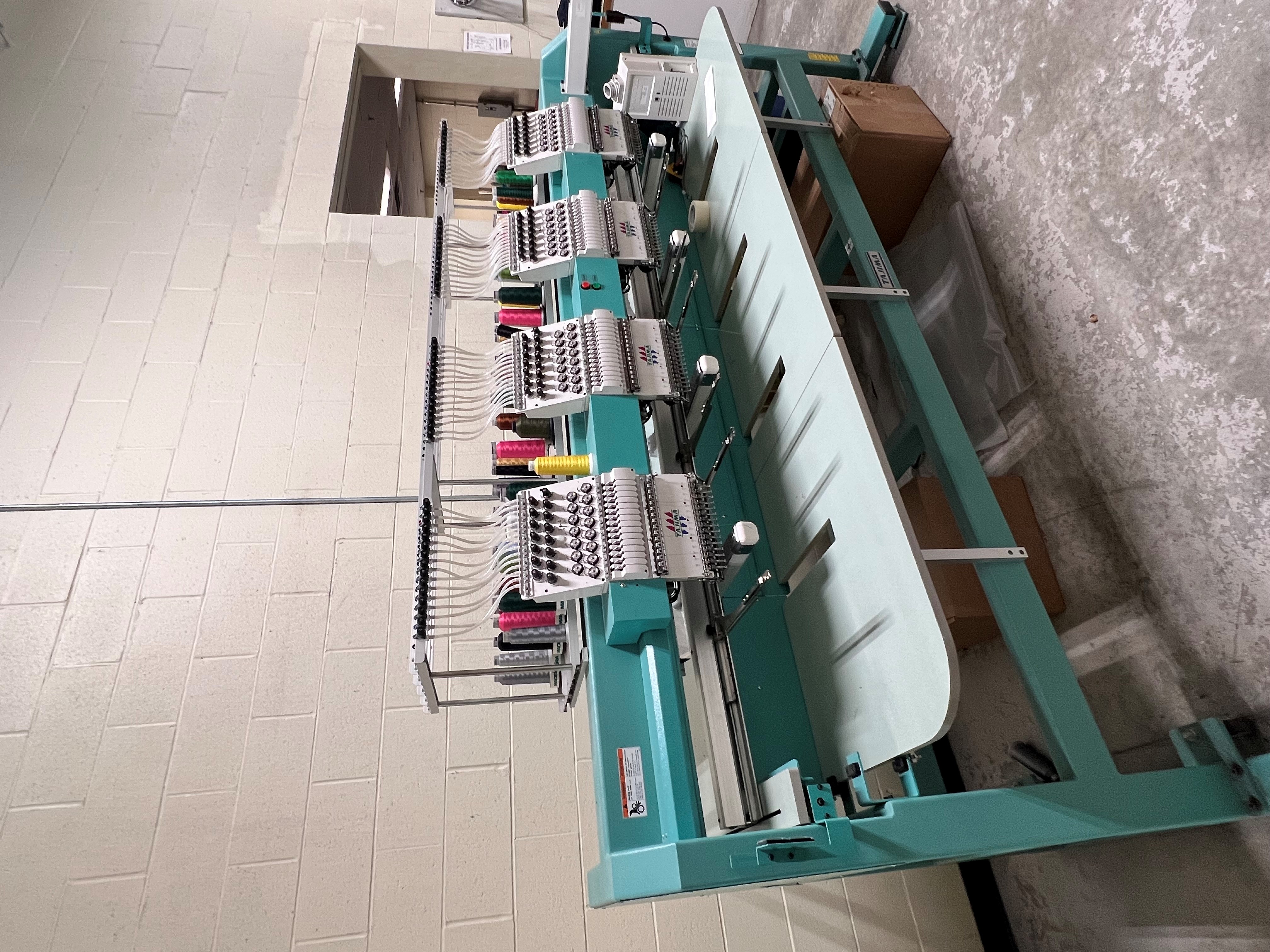 Embroidery is available on the same items as silkscreening as well as polo shirts, jackets and hats. A digital image is used to create the design in a software application used for embroidery production. Once the design is created, it is downloaded onto the computer on the machine. The apparel is then hooped and placed on the machine. There are two embroidery machines in the shop with 6 sewing heads in total providing efficient, long lasting results.