Horticulture
Looking for the farm section? Click here!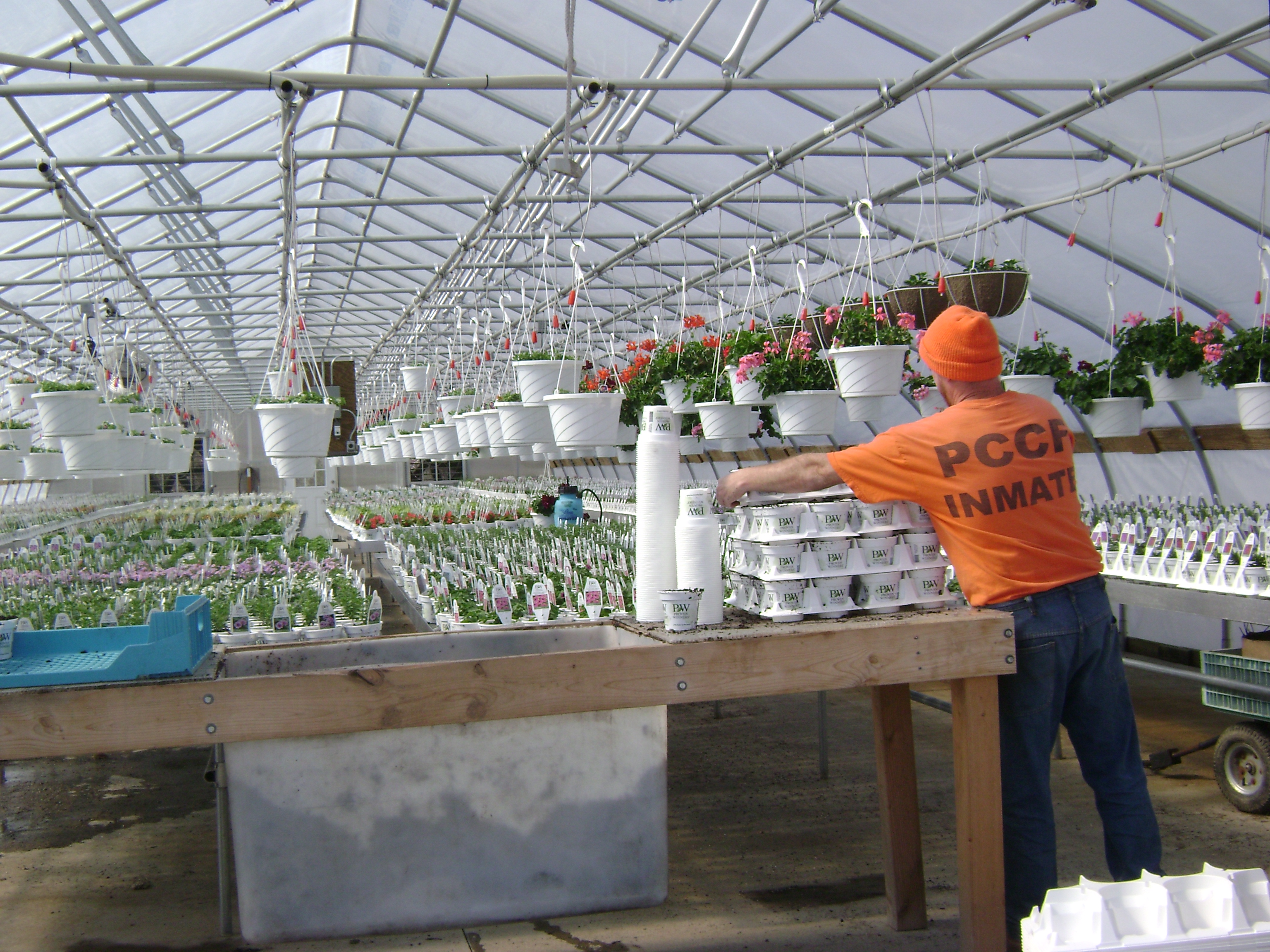 Cultivation and Management of farms and gardens has always been one of our top priorities!
Community Partnerships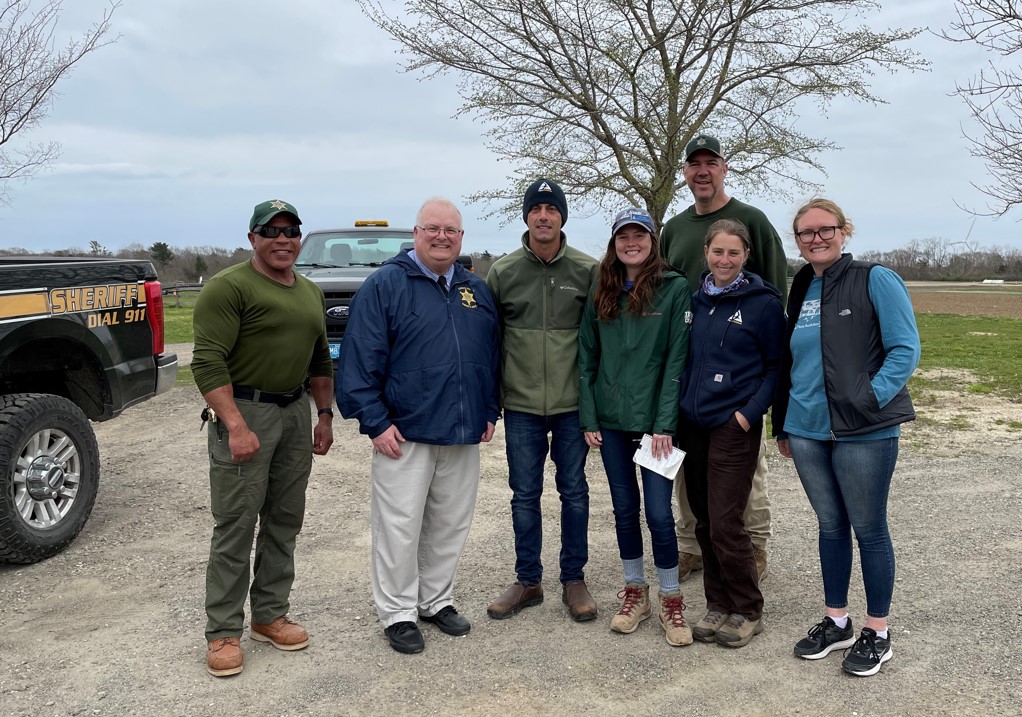 "Protecting the nature of Massachusetts for people and for wildlife."


Link to their Plymouth project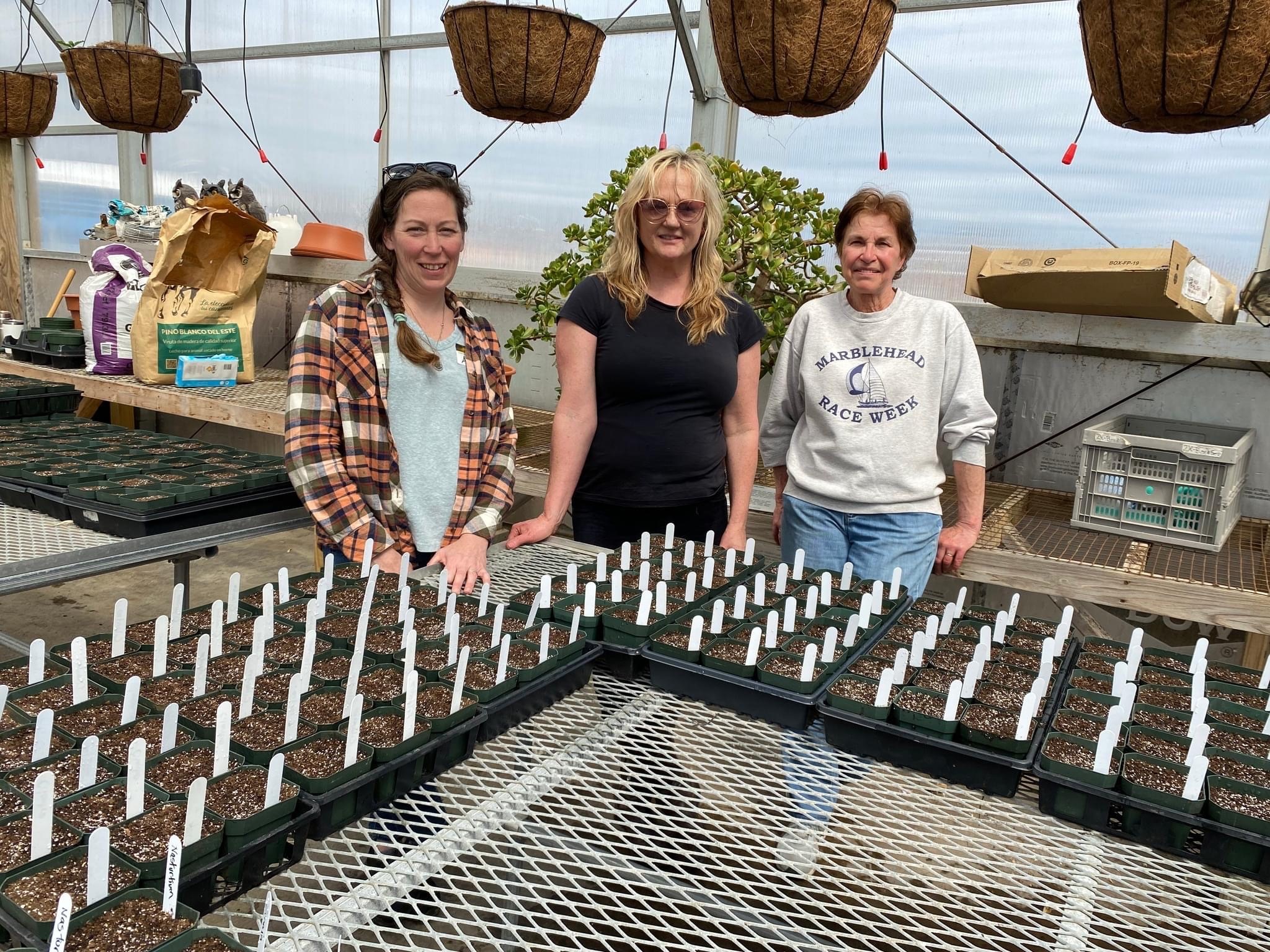 "WE FACILITATE A REGENERATIVE DEVELOPMENT APPROACH FOR FOOD SYSTEM EDUCATION AND DESIGN."


Link to their Plymouth project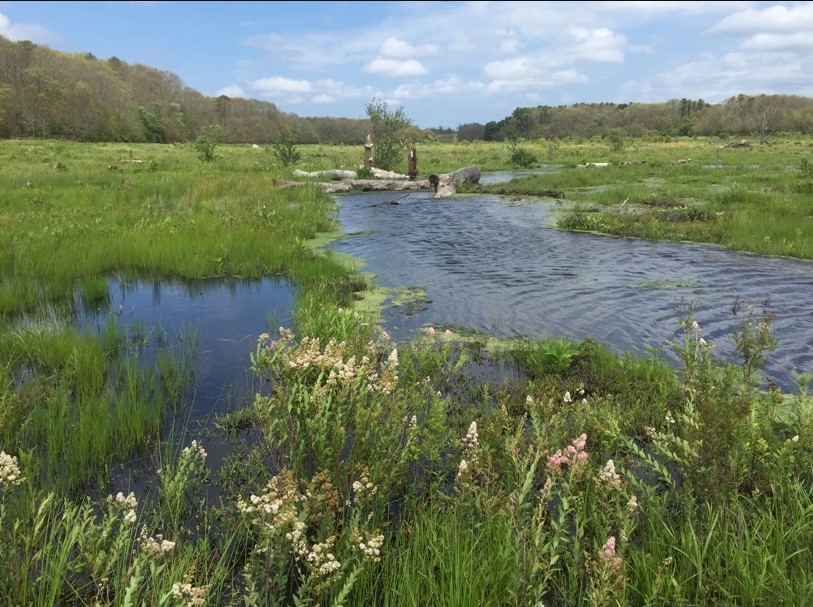 "Restoring ecosystems is an act of respect and love for other life forms that have the same right to be on this planet as we do."


Link to their Plymouth project
Photo Credit Alex Hackman, DER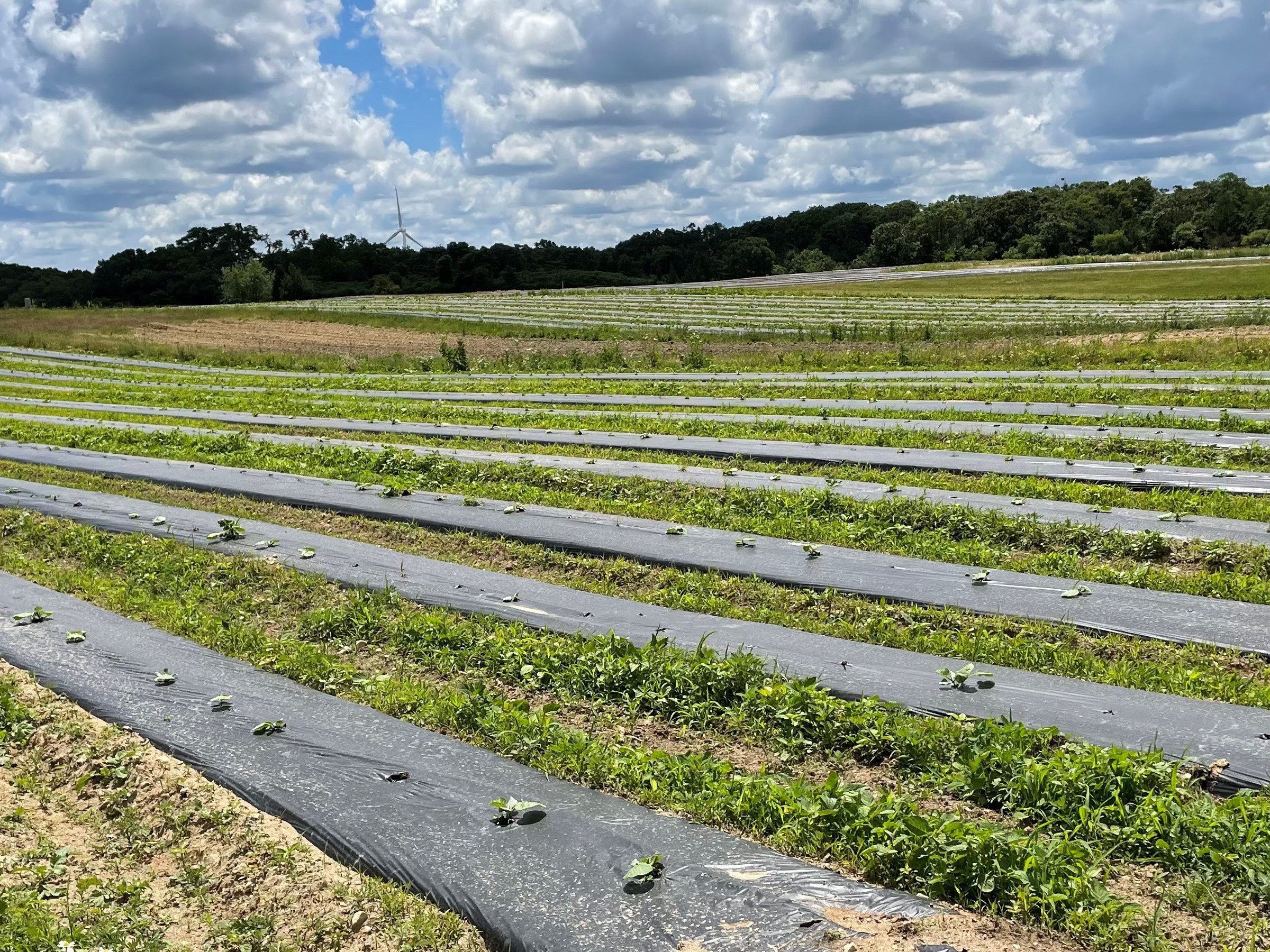 "advocate for the preservation and maintenance of natural open space for current residents as well as for future generations."


Link to their Plymouth project
Sarah Young, a 4-H alumni Pre-vet student at UMASS tours William the calf around the fairgrounds

Jimmy Nielsen from O'Neil Dairy Farm in Duxbury with Starr and a "Farmtastic" 4-H dairy club member
Hope Healy accompanies baby sheep Nova and Starr at the fairgrounds

4-H Volunteers Anna Riley, Mari Santalucia, Nora King alongside Mr. Zucco the Cotswold sheep
Food Donations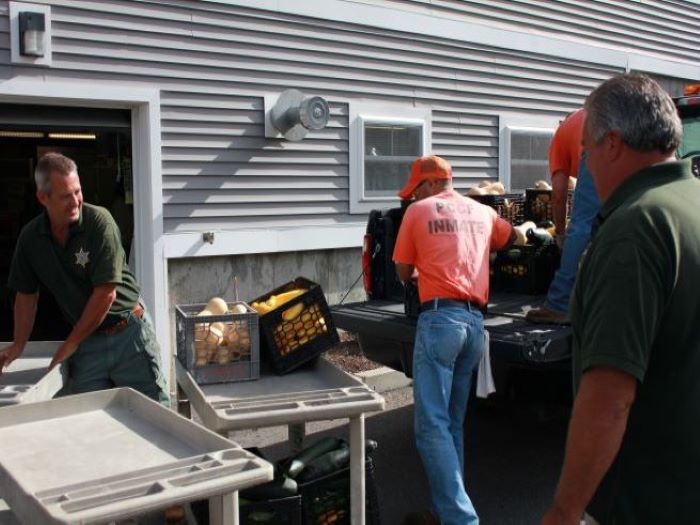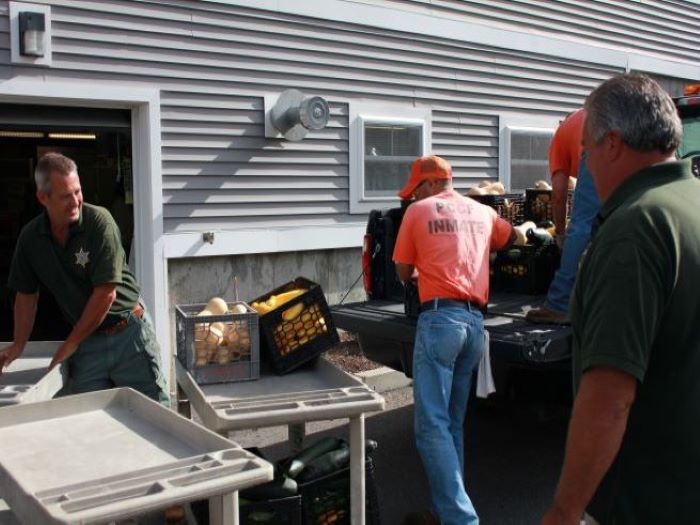 Full Plates Full Hearts is a community-driven food drive that is held several times a year to support families that do not currently have the means to eat. This food is directly donated to a food bank that will give the generously donated items to these families.
Please Check back to our main website page or visit our social media pages to see when the next community food drive will be!