Honor Guard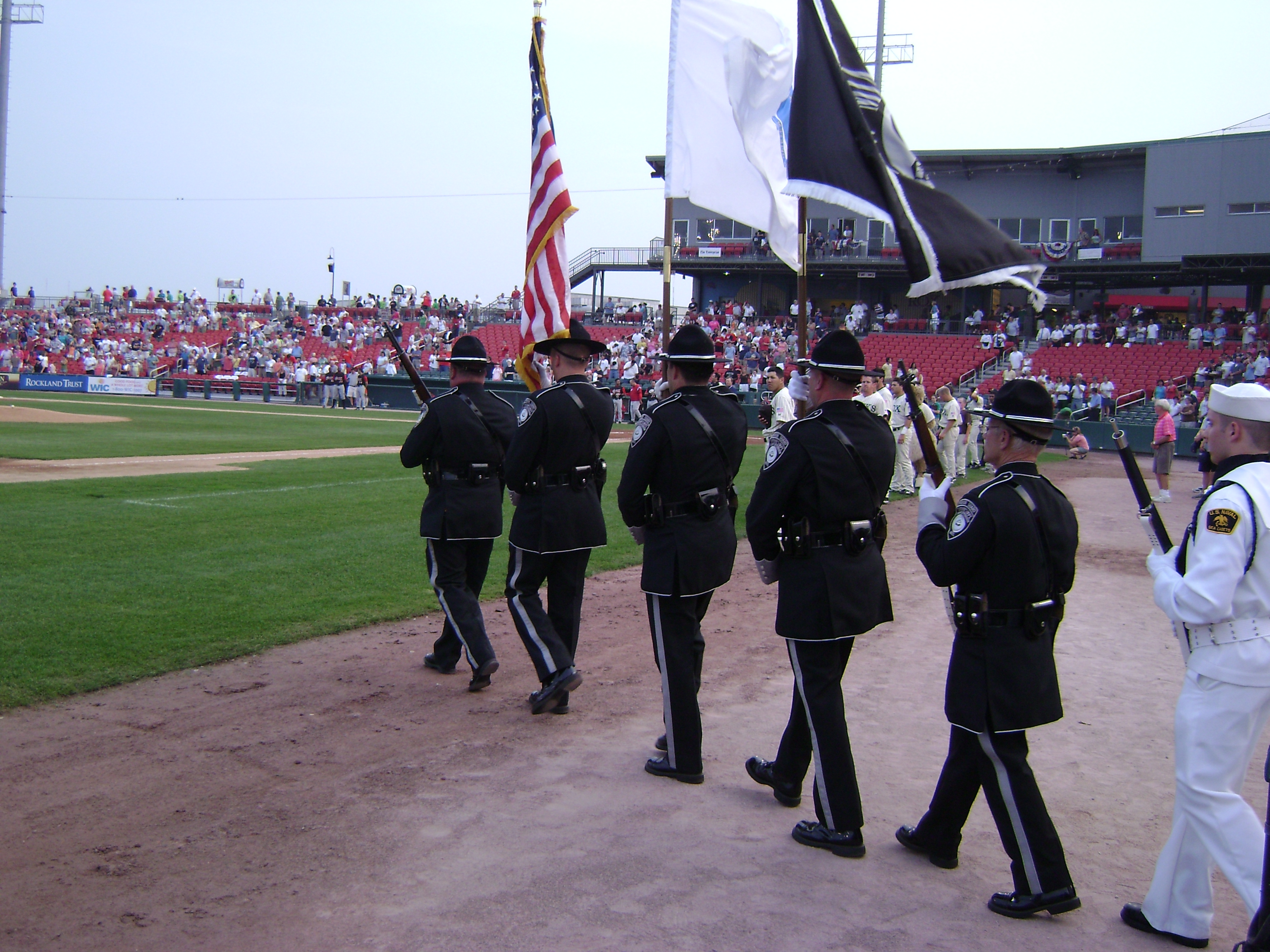 The Plymouth County Sheriff's Department Honor Guard was formed as a result of Correction Officer Steve Landry's death in a motorcycle accident in 1997. Correctional Officer Shawn Pace had passed away from cancer in 2002. Between those tragic moments, an Honor Guard was formed. One member of the original Honor Guard is still currently serving on the unit: Jason Tibbetts.
Today, five department employees are assigned to the Honor Guard commanded by Deputy Matthew Coppenrath. The primary duties of the Honor Guard are to provide professional services for funeral honors, parades, various ceremonies and official state and county functions. The Honor Guard is a ceremonial escort composed of full time Plymouth County Sheriff Department employees. Employees must be a sworn Deputy Sheriff current in all required classes and qualifications.
The Goal set and agreed upon by all seven members of the Plymouth County Honor Guard is: To be the pinnacle of a well-disciplined reputable unit for all others to follow.
Members include:
Honor Guard Commander Deputy Matthew Coppenrath
Deputy Sheriff Jason Tibbetts
Deputy Sheriff Lussier
Deputy Sheriff Nawazelski
Deputy Sheriff Weidermann
Click here to read the Plymouth County Sheriff's Department Honor Guard creed