Sheriff Joseph D. McDonald Jr.
Sheriff Joseph D. McDonald, Jr. was first elected in November 2004, and sworn into office by then Massachusetts Governor W. Mitt Romney on January 5, 2005. He is the thirtieth (30th) High Sheriff of the County of Plymouth, an office which dates back to 1692.
Prior to being elected to what is, at Common Law, the County's top law enforcement post, Sheriff McDonald served for almost nine (9) years as an Assistant District Attorney for Plymouth County.
Sheriff McDonald is a lifelong resident of Plymouth County, having grown up in the seaside town of Marshfield, and for the last twenty (20) years making his family's home in the town of Kingston. He is a graduate of the University of Massachusetts at Amherst, where he received his Bachelor of Arts degree, and Suffolk University Law School where he received his Juris Doctor degree.
Additionally, Sheriff McDonald is a graduate of the National Sheriff's Institute (88th Session) at Longmont, CO; FBI LEEDS (59th Session) at the FBI Academy, Quantico, VA; and the Massachusetts Municipal Police Training Committee Basic Reserve Police Academy (Session 06-01). In 2017, the Sheriff was proud to receive the FBI Trilogy Award, upon his successful completion of the requisite specialized training in law enforcement supervision, management and command.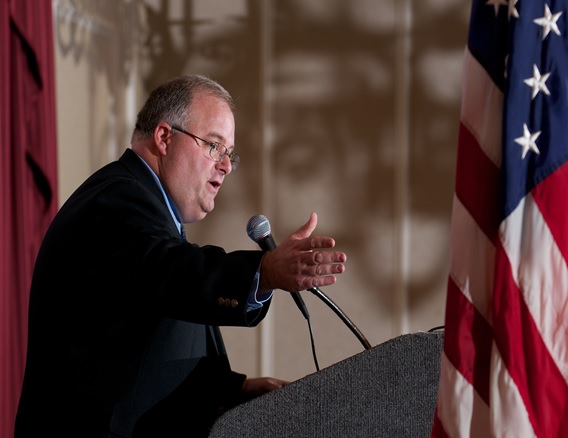 Among Sheriff McDonald's professional associations are: The National Sheriff's Association (NSA), the International Association of Chiefs of Police (IACP), the FBI Law Enforcement Executive Development Association (FBI-LEEDA), the American Correctional Association (ACA), Southeast Massachusetts Police Chiefs Association, Southeast Massachusetts Detectives Association, Southeast Massachusetts Prosecutors Association (past secretary), the Plymouth County Police Chiefs Association, Plymouth County Police Officers Association, and the Plymouth District Bar Association (past president). The Sheriff is also a member of the Massachusetts and Federal Bar.
Sheriff McDonald is the immediate past President of the Massachusetts Sheriff's Association, having held that position from 2013 to 2017.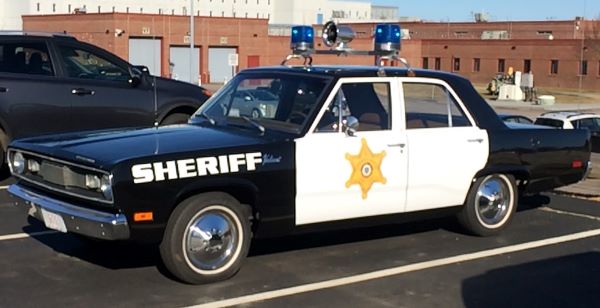 The sheriff's current cruiser