Civil Process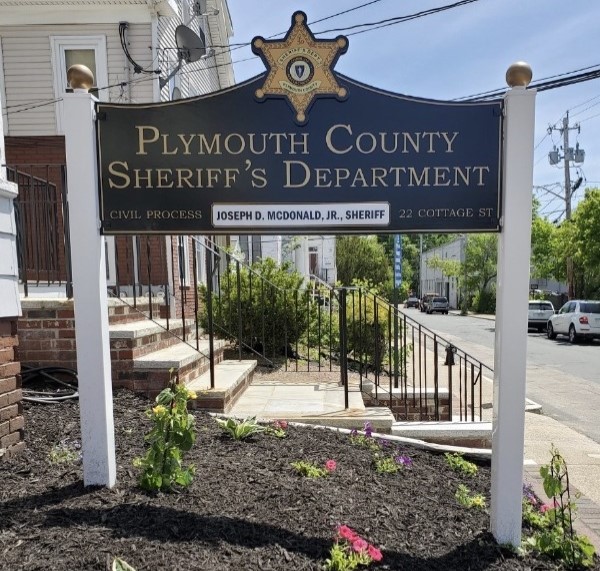 Mailing Address:
P.O. Box 1663
Brockton, MA 02303
Street Address:
22 Cottage Street
Brockton, MA 02301
Business Hours: 8:30AM to 4:30PM
Phone: 508-580-2110 or 508-746-8800
Fax: 508-586-8649
Email: service@pcsdcivil.org
The Brockton Civil Process office of the Plymouth County Sheriff's department is benefiting citizens, the legal community and police departments across the county.
The Sheriff's Civil Process office serves more than 25,000 legal documents annually, mostly to parties in civil lawsuits. Fees paid by attorneys and plaintiffs fund the division's entire operation, resulting in zero cost to taxpayers. In years when revenues exceed expenses, surplus funds are used to support law enforcement agencies through such programs as the Bureau of Criminal Investigation, the K9 unit, and the Safekeep program which holds and transports prisoners on behalf of the local police departments.
The legal community can rely on the qualified and experienced staff at the division. A variety of services are available including attachment, execution and seizure of vehicles. Massachusetts Bar Association members receive 30 days of credit.
The legal community and citizens can utilize the Civil Process Division to serve summons, warrants and a variety of legal documents. Among these are:
Landlord - tenant disputes
Divorce proceedings and child support warrants
Real estate attachments and seizures
Sheriff sales of personal property
Subpoena of witness