Our Goal
-

TO ACTIVELY SUPPORT THE RESIDENTS OF PLYMOUTH COUNTY BY
SHARING PUBLIC SAFETY RESOURCES AND TOOLS THAT CAN
ENHANCE THE QUALITY OF LIFE FOR ALL THAT LIVE HERE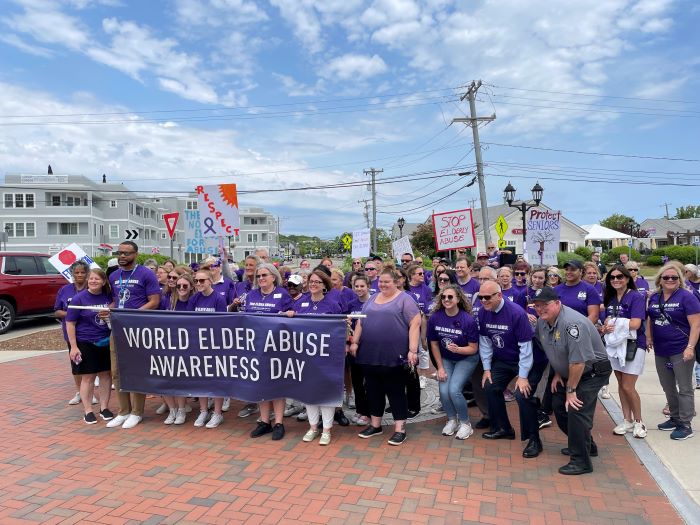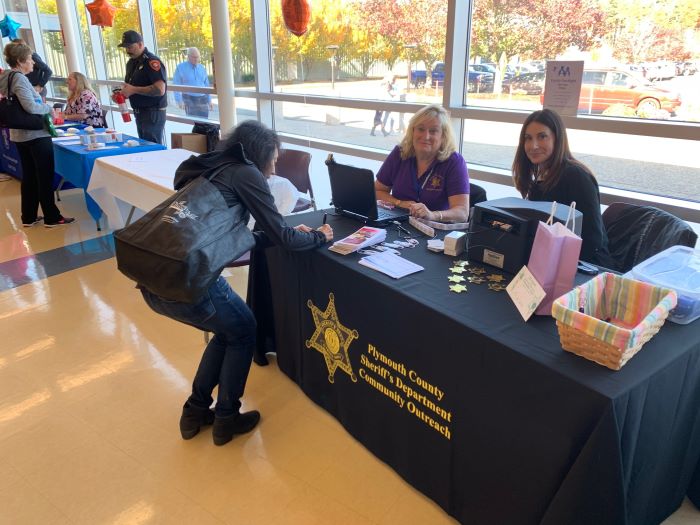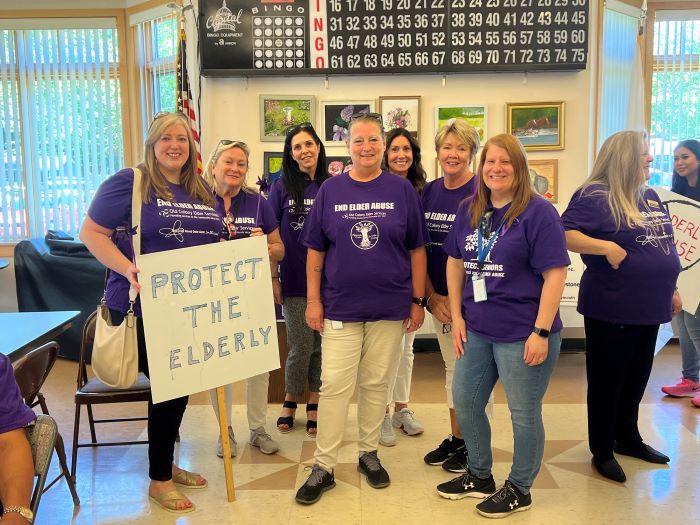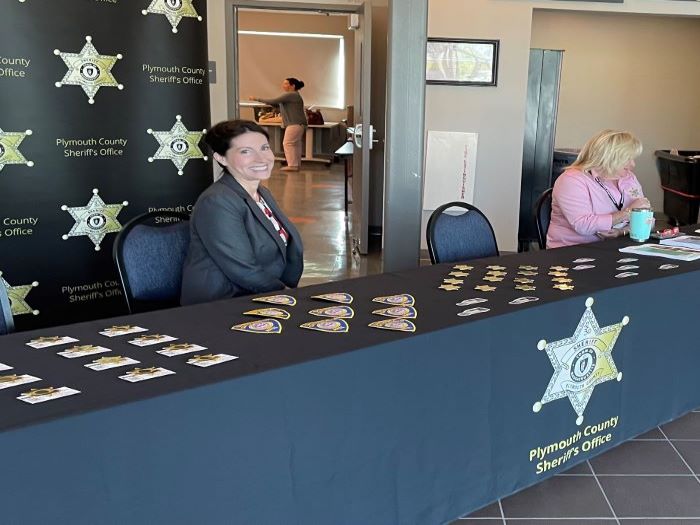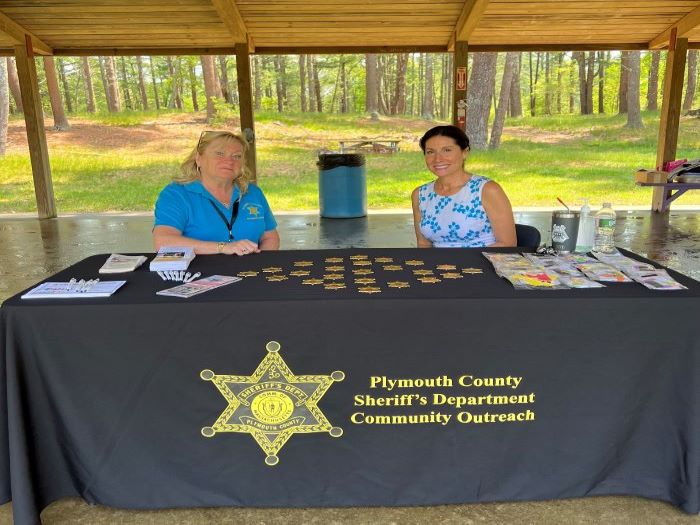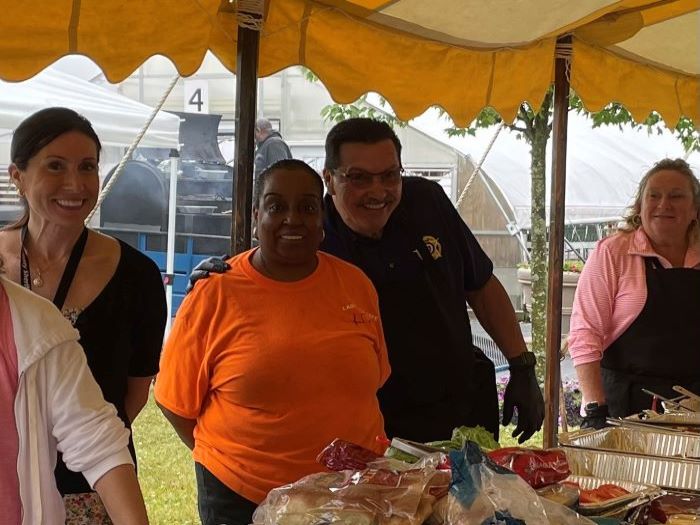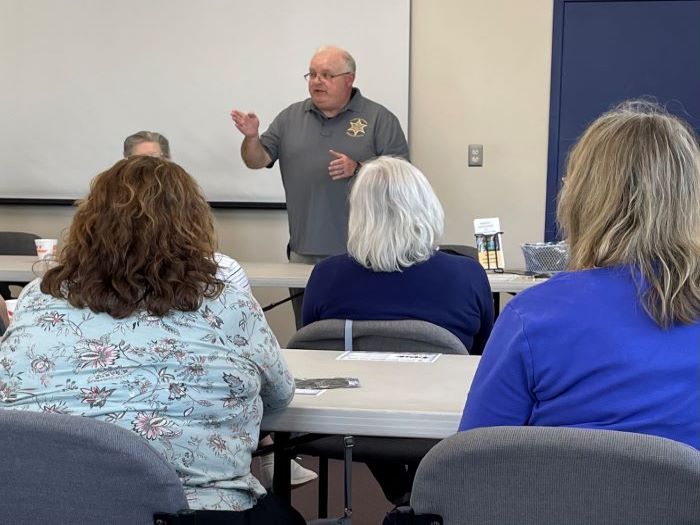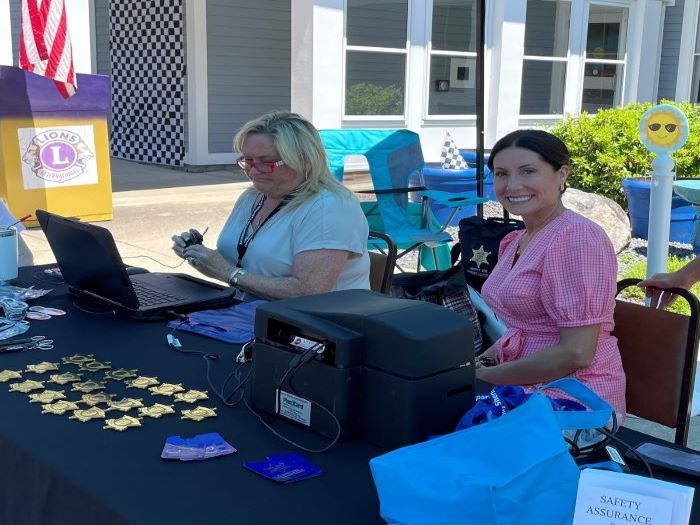 Plymouth Family Resource Center
PFRC provides community-based, multi-cultural, support groups, parenting programs, assessment services, information and referral resources, and education for families whose children range in age from birth to 18.


Learn to Cope
Learn to Cope is a non-profit network that offers education, resources, peer support and hope for parents and family members coping with a loved one addicted to opiates or other drugs. Learn to Cope is a peer-led network that offers support, resources, education, and hope for family members and friends who have loved ones affected by substance use disorder.


Grandparents Raising Grandchildren
GRG's primary purpose is to serve as a "resource to the commonwealth on issues affecting grandparents raising grandchildren, and relatives, other than parents, raising kin." Some responsibilities include creating unity through communities and organizations, supporting cooperation and sharing of information, encouraging collaboration and joint activities, and many more.

CodeRed
CodeRed provides Emergency Alert notifications to all individuals and businesses who enroll and also ensures the user that only the utmost important alerts will be sent out.


SafetyNet
SafetyNet is proud to partner with local police departments along with The Plymouth County Sheriff's Department to bring SafetyNet to every corner of Plymouth County, offering peace of mind for caregivers of people at risk of wandering. When someone you love is affected by autism, Alzheimer's, Down syndrome, dementia or other cognitive conditions, the chance of him or her wandering and becoming lost is potentially high, and may lead to tragic consequences. Working hand in hand with public safety agencies, the SafetyNet service helps quickly find and bring your loved one home, providing you with additional protection and peace of mind.


Safety Assurance
The Free Safety Assurance program is a computerized telephone system that places a call to a participant at a pre-arranged time each day. Safety Assurance assists people in maintaining an INDEPENDENT LIFESTYLE. Whether you are living alone, managing with a disability or injury, this added support system can enhance your security and improve your quality of life at home.



TRIAD was established to reduce criminal activity targeted at older residents,
alleviate victimization and build confidence in the community to improve quality of life.

TRIAD is a partnership between Plymouth County Sheriff Joseph McDonald, District Attorney Tim Cruz,
our Council on Aging and Public Safety leaders. TRIAD is a community lead
S.A.L.T Council (Seniors and Law Enforcement Together)
to work on community solutions, educate
and strengthen communication.

The TRIAD brochure can be found Here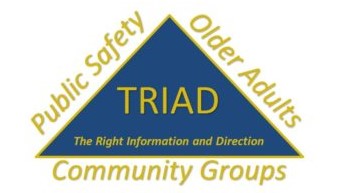 Topics Include:


A History Presentation: Plymouth County Corrections Then and Now
Identity Theft and Scams

Charitable Giving


If you would like to request a specific Public Speaking Event,
please contact our Outreach Coordinators:

Becky Lee (mlee@pcsdma.org)
Lori Sullivan (lsullivan@pcsdma.org)