Victim Services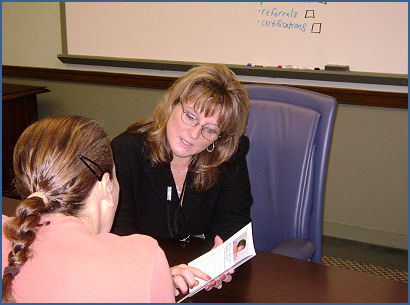 The Victim Services Office provides support and information to victims of crime. Most often, staff members can answer questions about offenders being held at Plymouth County Correctional Facility and when someone will complete his sentence and be released from custody.
HOW our VSO Can Help:
• Answer questions about an offender's status while in custody


• Refer victims to Community Resources


• Set Up Phone Blocks


• Creating Safety Plans


• Crisis intervention
For more information, call 508-830-6387.