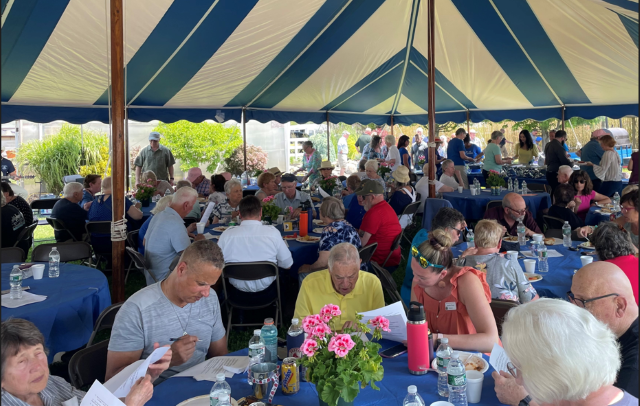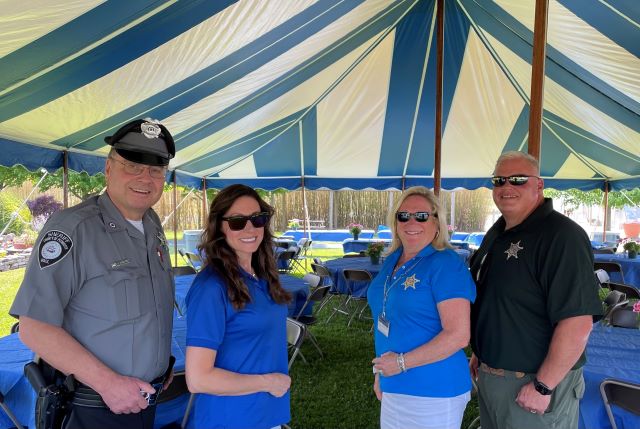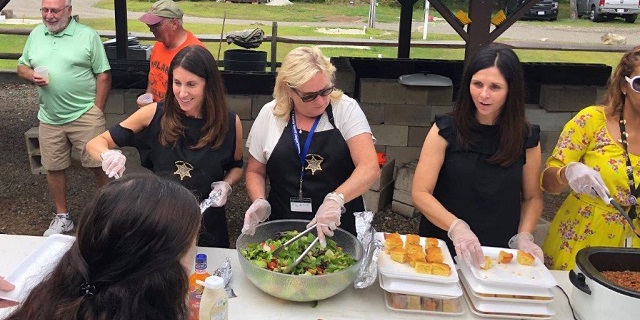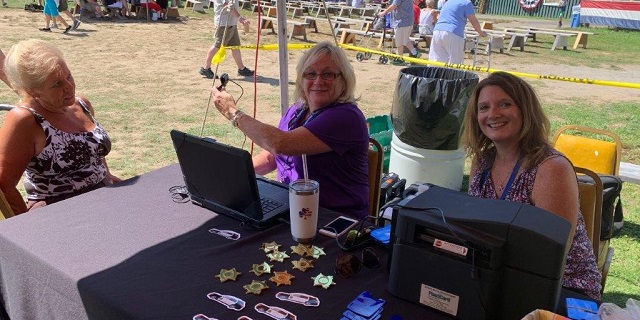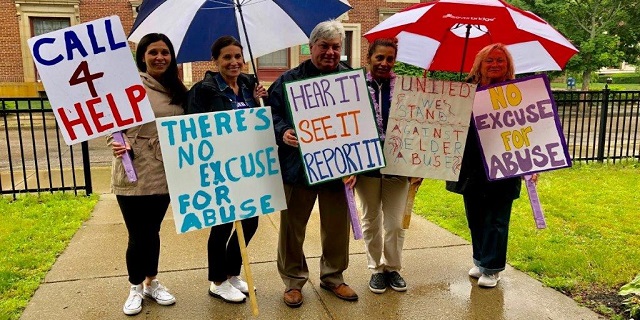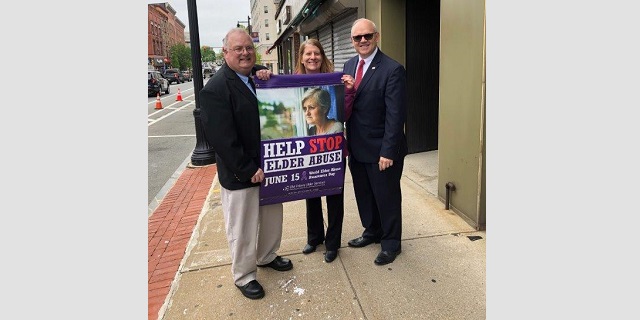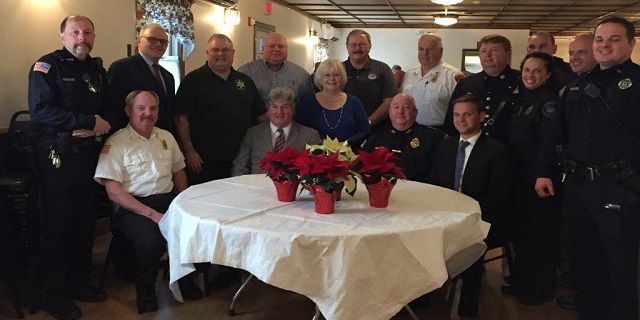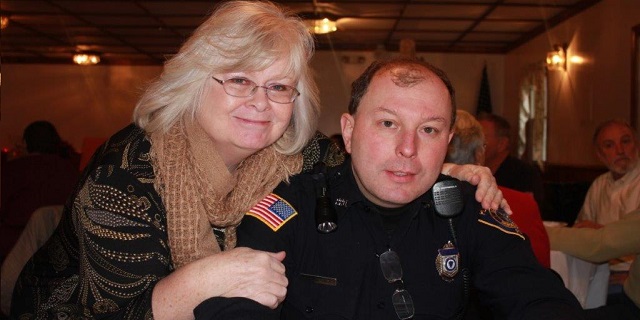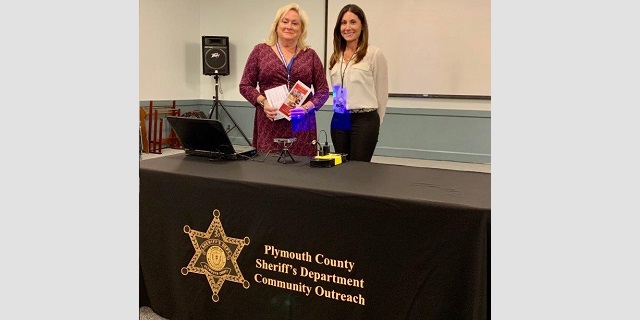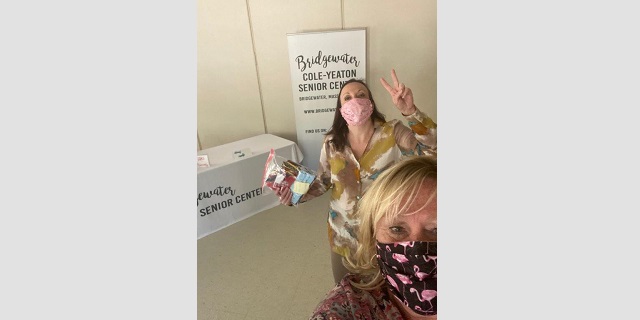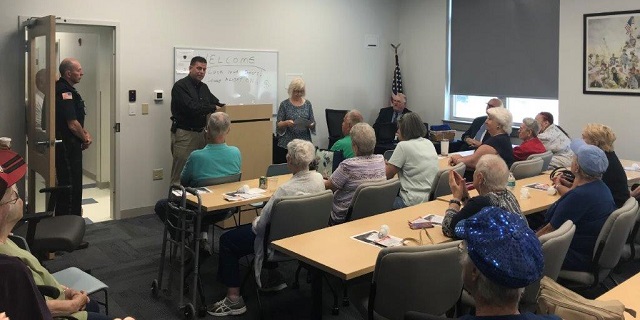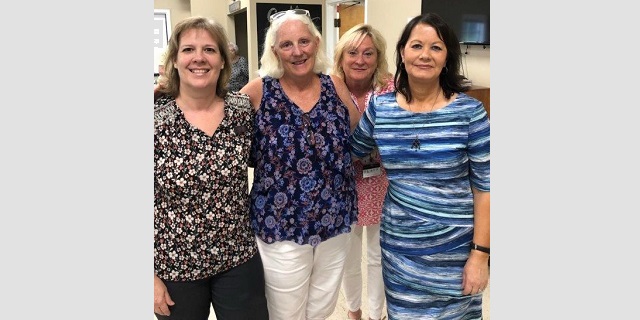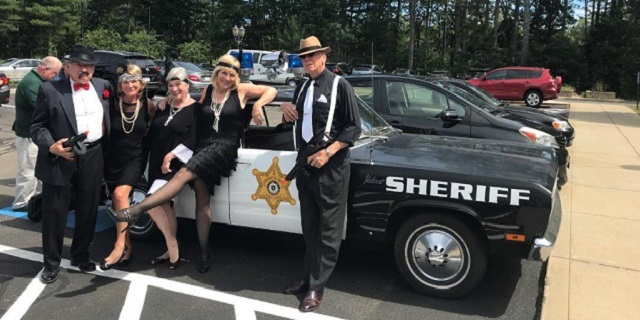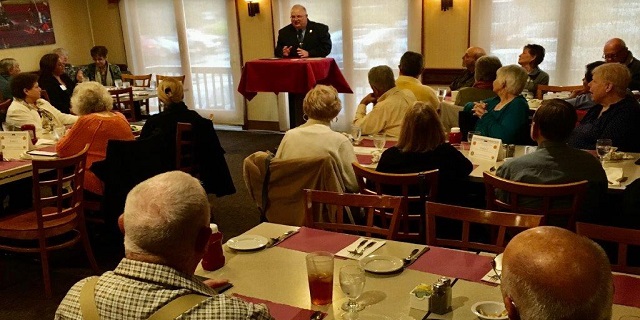 "Now it is our turn to care for a generation who have done so much for us." Sheriff Joe McDonald, Jr.
Older adults comprise the most rapidly growing segment of our population. TRIAD was established to reduce criminal activity targeted at older residents, alleviate victimization and build confidence in the community to improve quality of life.
TRIAD is a partnership between Plymouth County Sheriff Joseph McDonald, District Attorney Tim Cruz, our Council on Aging and Public Safety leaders. TRIAD is a community lead S.A.L.T Council (Seniors and Law Enforcement Together) to work on community solutions, educate and strengthen communication.
Programs and Resources