Field Services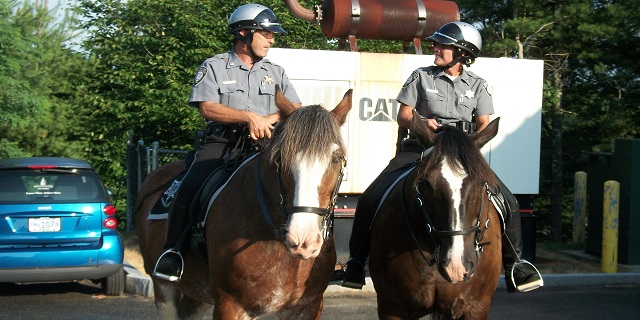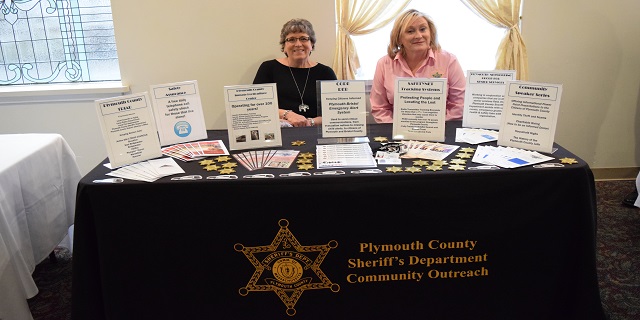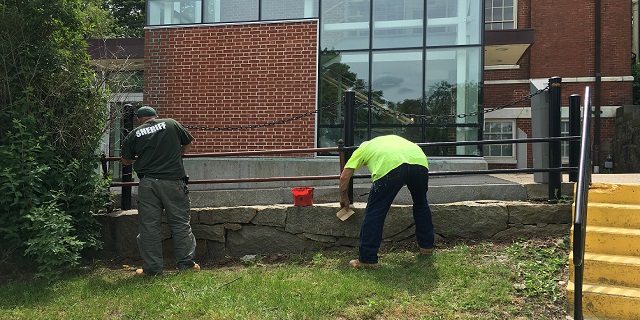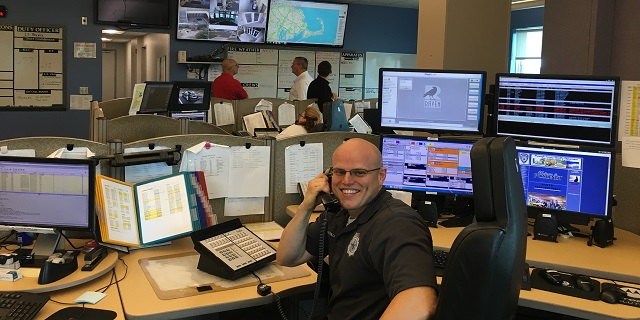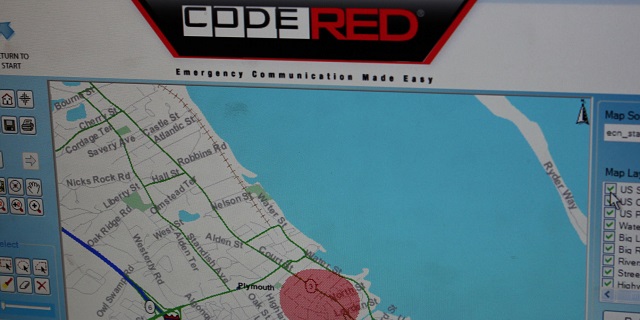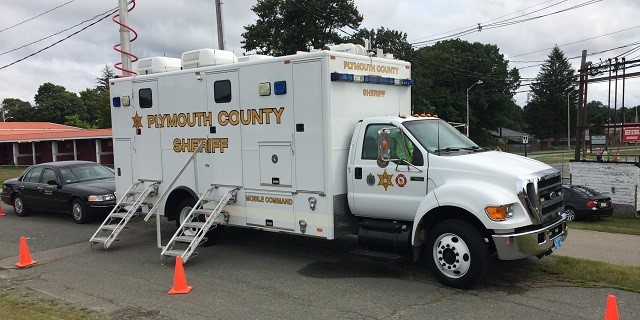 Field Services works closely with police departments and other law enforcement agencies to provide support throughout the county when requested. The department consists of the K9 Unit, Mounted Unit, Warrant Apprehension Unit, Honor Guard, Mobile Firing Range, Mobile Command and the Communications Center.
Additionally, the Field Services employees oversee community programs such as the Community Work Crew, Safety Assurance Call, and CodeRed. Field services also manages our on-call part-time deputies who provide security and road-work details whenever requested by local police.
The specialized resources of Field Services are deployed to any of the 27 municipalities in Plymouth County at the request of the local police departments and in the case of some community programs, at the request of county residents.