The Farm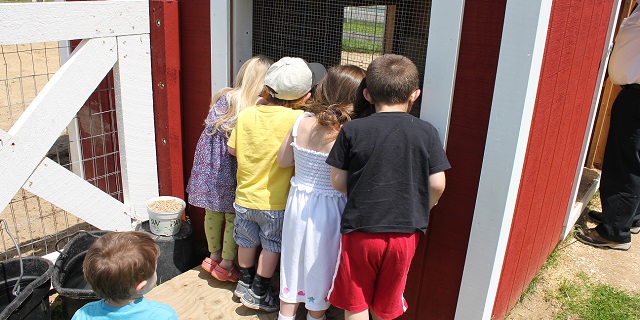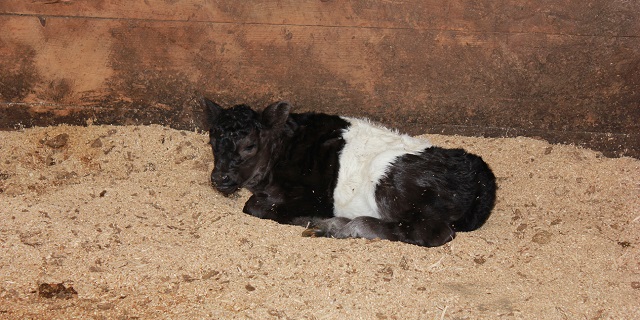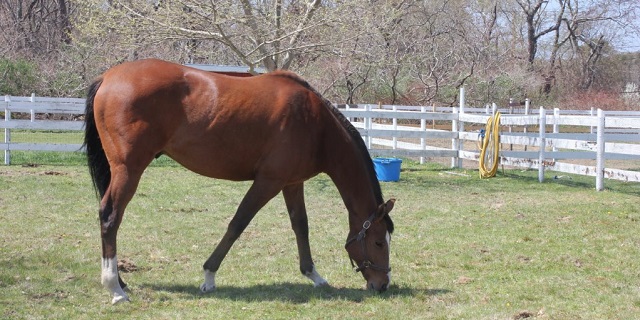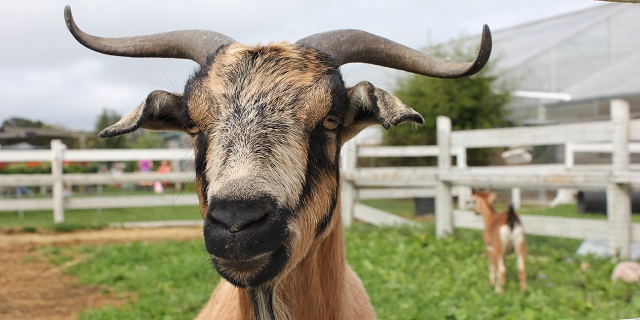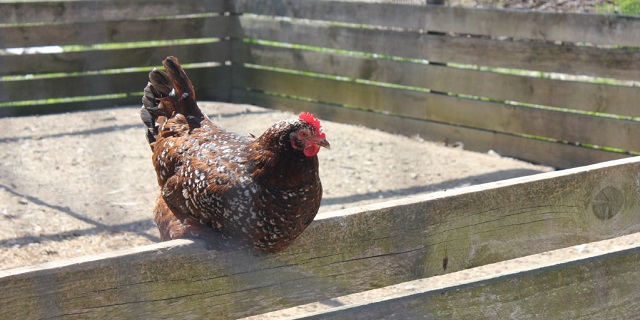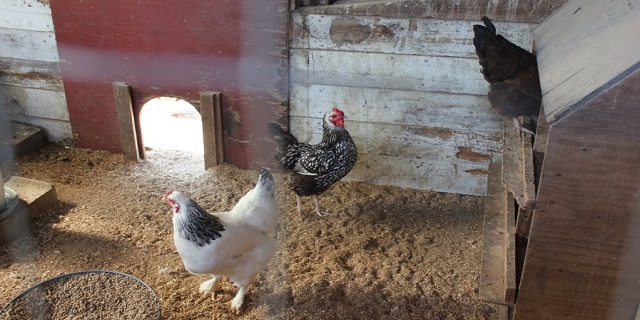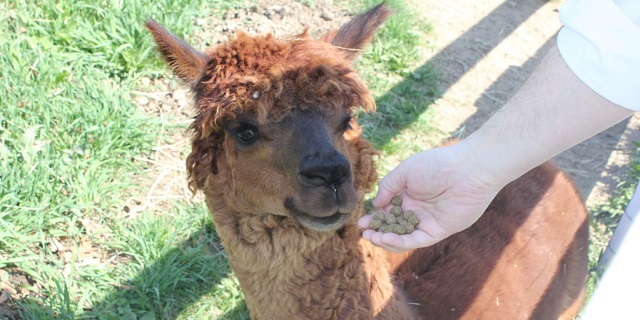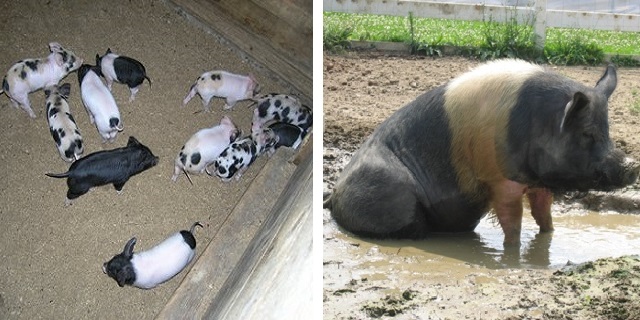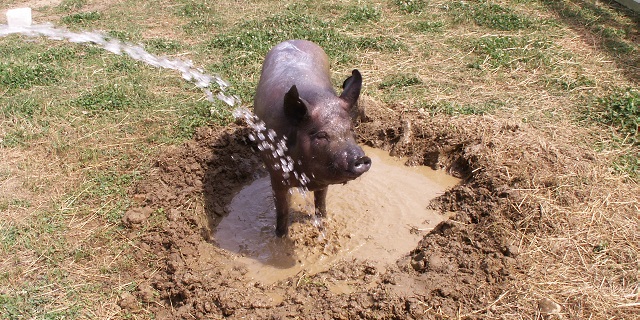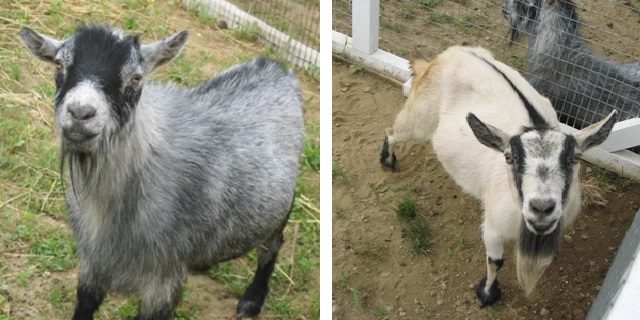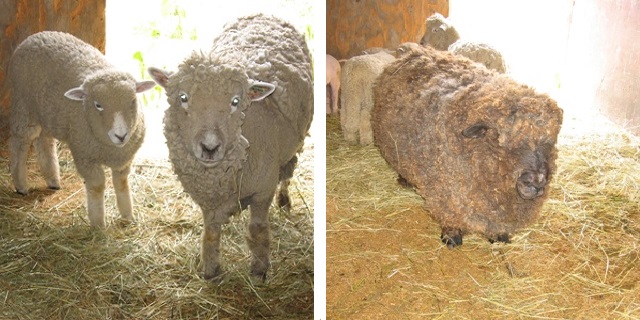 Petting Zoo
Plymouth County has its very own petting zoo right in your backyard. Come on down and take a look!
Horticultural Center
Looking for flowers or shrubs for your yard? Look no further! We have everything you need right here at a fraction of the price.
Seasonal
Come get a picture with Santa at the farm on Saturday, December 9th from 10 am to 1 pm. Please consider bringing a new and unwrapped toy and help us "STUFF A CRUISER" with presents for local families..