The Farm
74 Obery St, Plymouth MA 02360
Hours of Operation:
Sunday - Thursday 8:00 A.M. - 3:45 P.M.
Friday - Saturday 7:00 A.M. - 2:45 P.M.
Let us know your opinions on the farm:
Click here to participate in the Farm Survey
Looking for the horticulture section? Click here!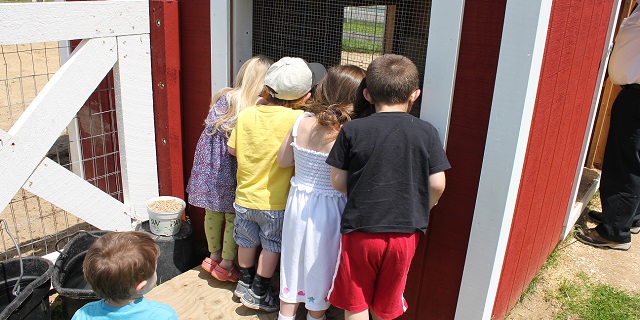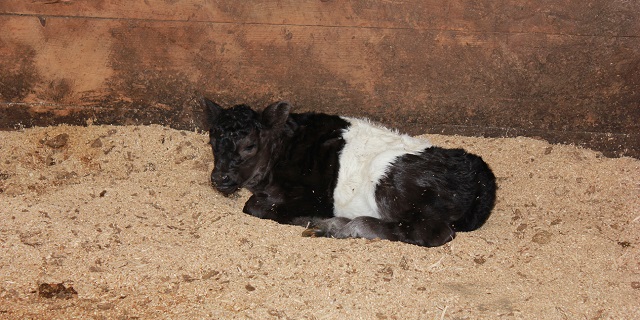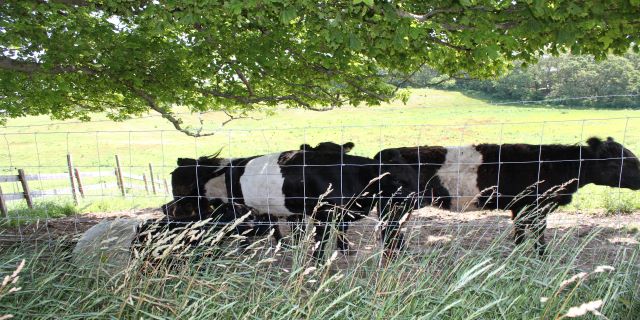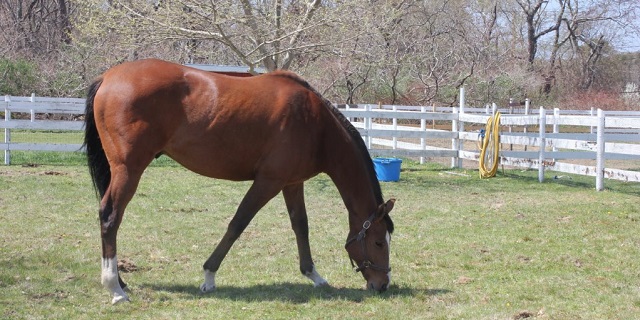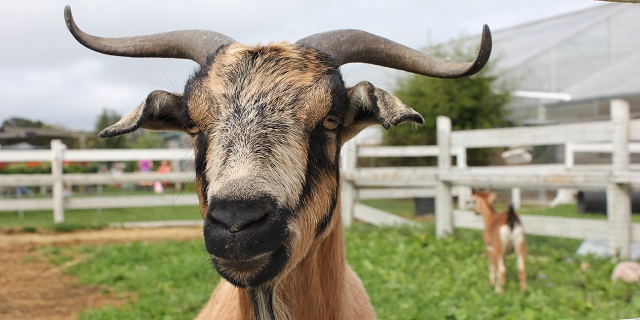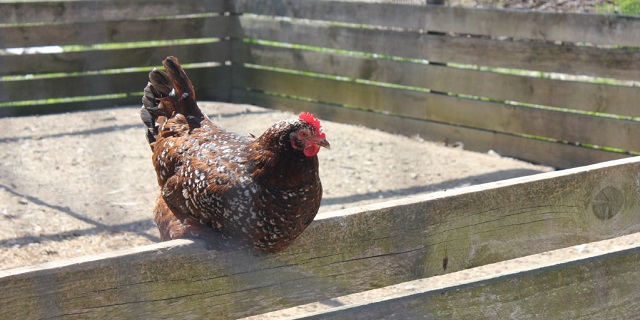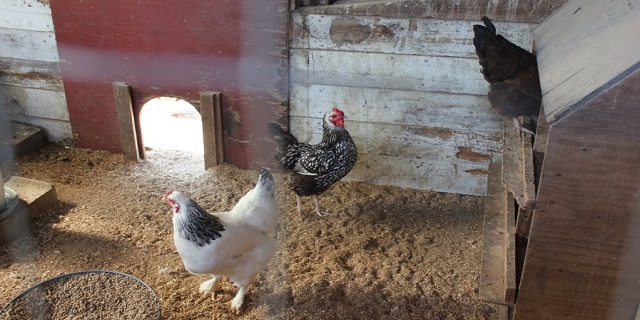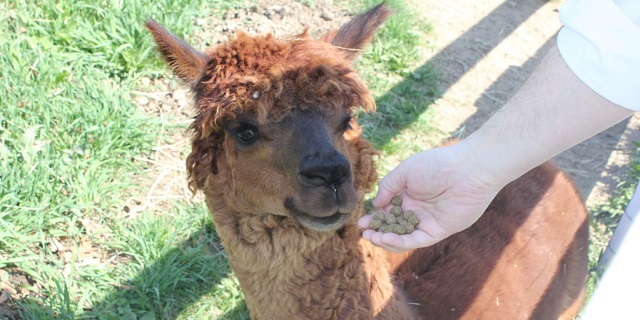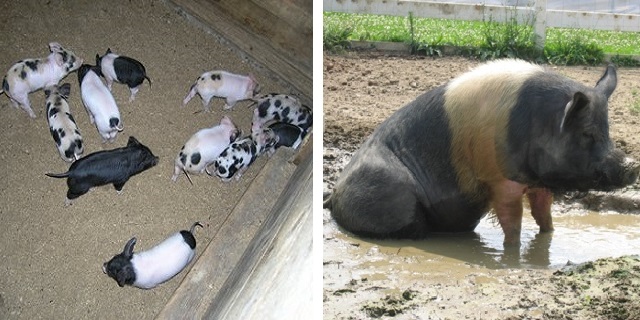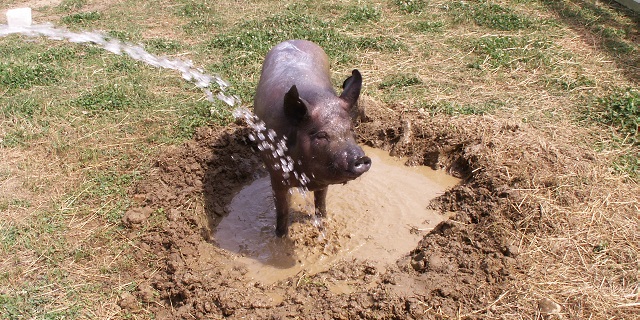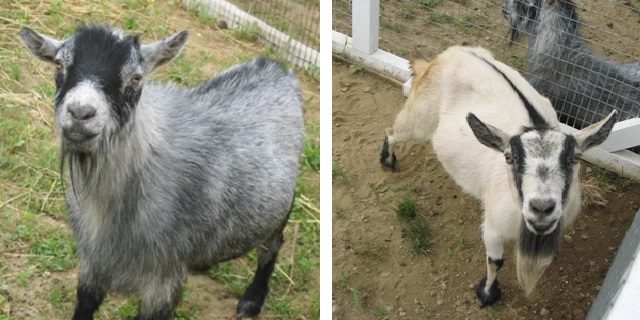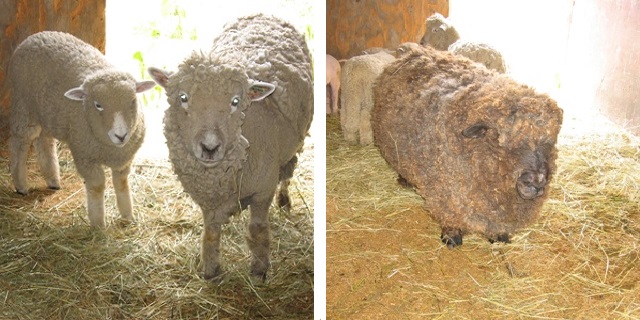 Petting Zoo
Plymouth County has its very own petting zoo right in your backyard. Come on down and take a look!
Growing community partnerships through education and collaboration!
Seasonal
Check back here frequently for dates of our next farm festival!

Seasonal Gardening
Please follow us on our social media pages to be notified when the next farm festival events are!