Plymouth County Correctional Facility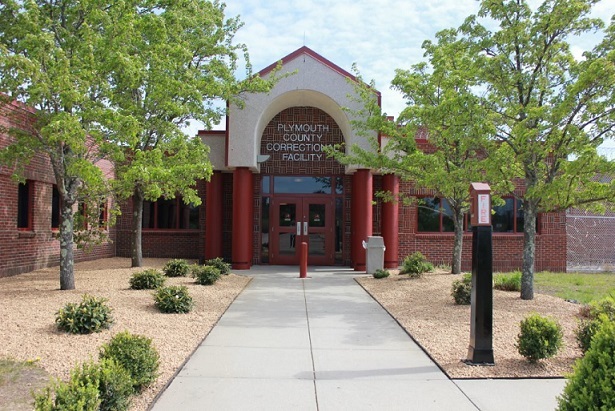 The primary mission of the Plymouth County Sheriff's Department is dedication to strengthening public safety through corrections and specialized support services for all criminal justice agencies. The Department maintains a secure facility for offenders being held or sentenced for crimes as well as preparing them for reintegration back into society.
The Plymouth County Correctional Facility provides a safe, humane and orderly correctional environment which encourages inmates to seek opportunities to strengthen their character. Inmates are presented with activities to aid them in developing a work ethic, religion, education and understanding the consequences of their own choices.
The Sheriff is committed to operating an accredited correctional facility which meets:
Nationally recognized standards for local houses of correction, jails & detention facilities
State and local standards
Serves the interests of taxpayers
It is the philosophy of the Sheriff's Department to hold the offender at the lowest possible levels of security, consistent with public safety, with an appropriate range of services that recognize the individual needs of offenders.
Another part of the Department mission is to protect society from criminal offenders while at the same time providing a professional and rewarding environment for staff.